Build Reliable and Resilient Apps on ProximaX Sirius
A developer-friendly and enterprise-ready stack of distributed and decentralized technologies.
Get Started
Architecture
The ProximaX Sirius platform consists of multiple servers distributed in a network. It follows a "hub and spoke" design where the core component is the blockchain, or the "hub," and the other components are service layers, or "spokes". The service layers consist of P2P and distributed storage, streaming, database, and Supercontract where:
All storage, messaging, and transactions are encrypted
Streaming includes text, video, and voice data
All events are time-stamped in the blockchain
Automated business and process executions are conducted through offchain Supercontract
Additional service layers can be added to ProximaX Sirius to offer more functionalities. These layers may be anything from specialized services such as artificial intelligence to distributed computing for genome sequencing.
With the expansion of service layers, however, the performance of individual layers remain unaffected. This is similar to ten sets of network server nodes running in parallel and held together by the blockchain at the core. Each set of network nodes performs a specific function, and the function power grows with more server nodes plugged in.
Dev Portal
Ready to dive in? Get up and running quickly with guides, samples, and references in our developer center.
BC Docs
Storage Docs
SDKs & Tools
Our SDKs and tools will help you easily integrate the ProximaX Sirius platform and build your applications.
SDKs
Faucet
Wallet
Blockchain Explorer
Use our browser to explore blocks, addresses, and transactions on the Sirius chain.


Explorer
Tokenomics
ProximaX Sirius has a multidimensional inner economy, where XPX is used to pay for services and power the blockchain. Internal non-tradable service units — storage, streaming, Supercontract, and content review — are used to power communication protocols between the node actors. This approach facilitates the future expansion of the platform by making it possible to add new types of services.
High-level Technical Whitepaper v2
ProximaX Delegated Validation System
1
Validators earn rewards for securing the network by running nodes.
2
Rewards depend on wealth and age (Proof of Stake) and requested fees (Proof of Greed).
3
Anyone can delegate XPX directly from their wallets to Validators.
4
Users can then enjoy rewards without giving up control of their XPX tokens.
我的币会丢吗?
是的,如果您没有将私钥保存在安全的地方(硬件钱包,纸钱包,金属雕刻等)。 我们对丢失任何帐户概不负责。请保存好您的私钥!
为什么创世区块(区块1 /创世区块)是在2016年?
投石车的开发大约在这个时候开始。 我们已决定维持核心开发人员在原始代码中设置的纪元时间。 这是为了反映在使用投石车技术创建第一个主网启动之前所花费的开发时间。 第二个块是天狼星主网的正式开始时间。
最后,我们要赞扬核心开发人员对: Jaguar0625, Bloody Rookie and Gimre 对该技术的贡献。
对于精通技术的人: constexpr auto Epoch_Time = std::chrono::duration<int64_t, std::milli>(1459468800000);
是否可以在NAS上运行 ProximaX 节点?
从技术上讲,是的,或者如果NAS支持Docker,并且如果满足硬件要求,那么也可以这样做。 足够的带宽也是一个重要标准
ProximaX 是否与 Docker 兼容,或者将提供 Docker 镜像?
每种类型的点对点存储节点都将有一个docker镜像。
运行节点所需的最低硬件规格和最低下载/上传速度是多少? 共享的最小磁盘空间如何?
尽管实际数量尚未详细确定,但前提是必须具有大量存储空间和高带宽。 但是,一个节点的适当的流式传输速度应为20/20 Mbps。
在磁盘空间方面,没有绝对的最小值,但是共享1MB是不合逻辑的,因为它不会(几乎)没有回报。
运行节点是否有最低 XPX?
除了将其作为云中的节点运行之外,没有其他开销。 随着研发的发展,预计某些安全敏感的服务(例如ProximaX中的目录和节点发现服务)需要使用既定数量的XPX,以消除某些类型的攻击。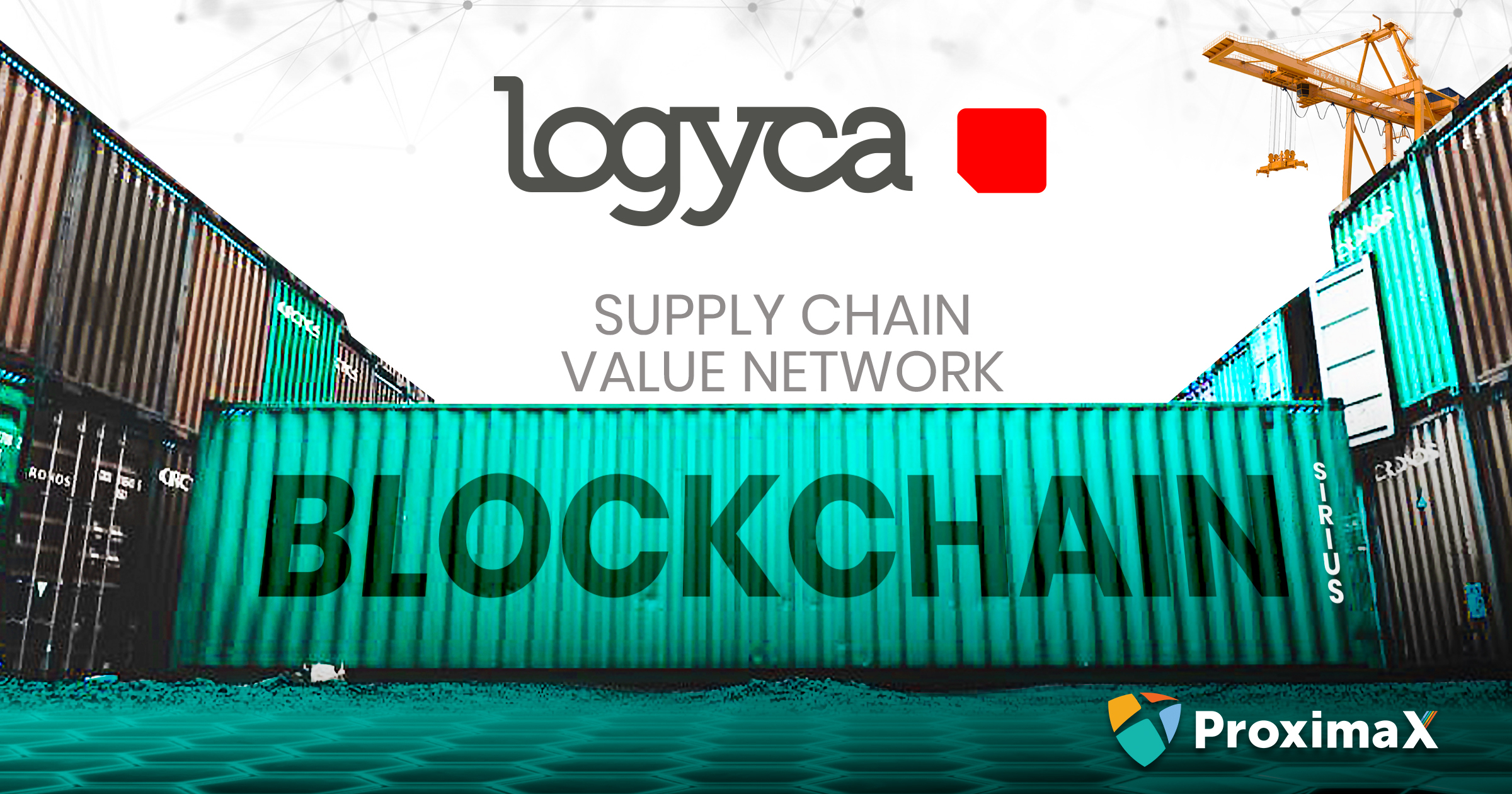 ProximaX 最近与 LOGYCA 签署了一项协议,以开发利用区块链技术为其供应链价值网络(" SCVN")提供动力的平台。...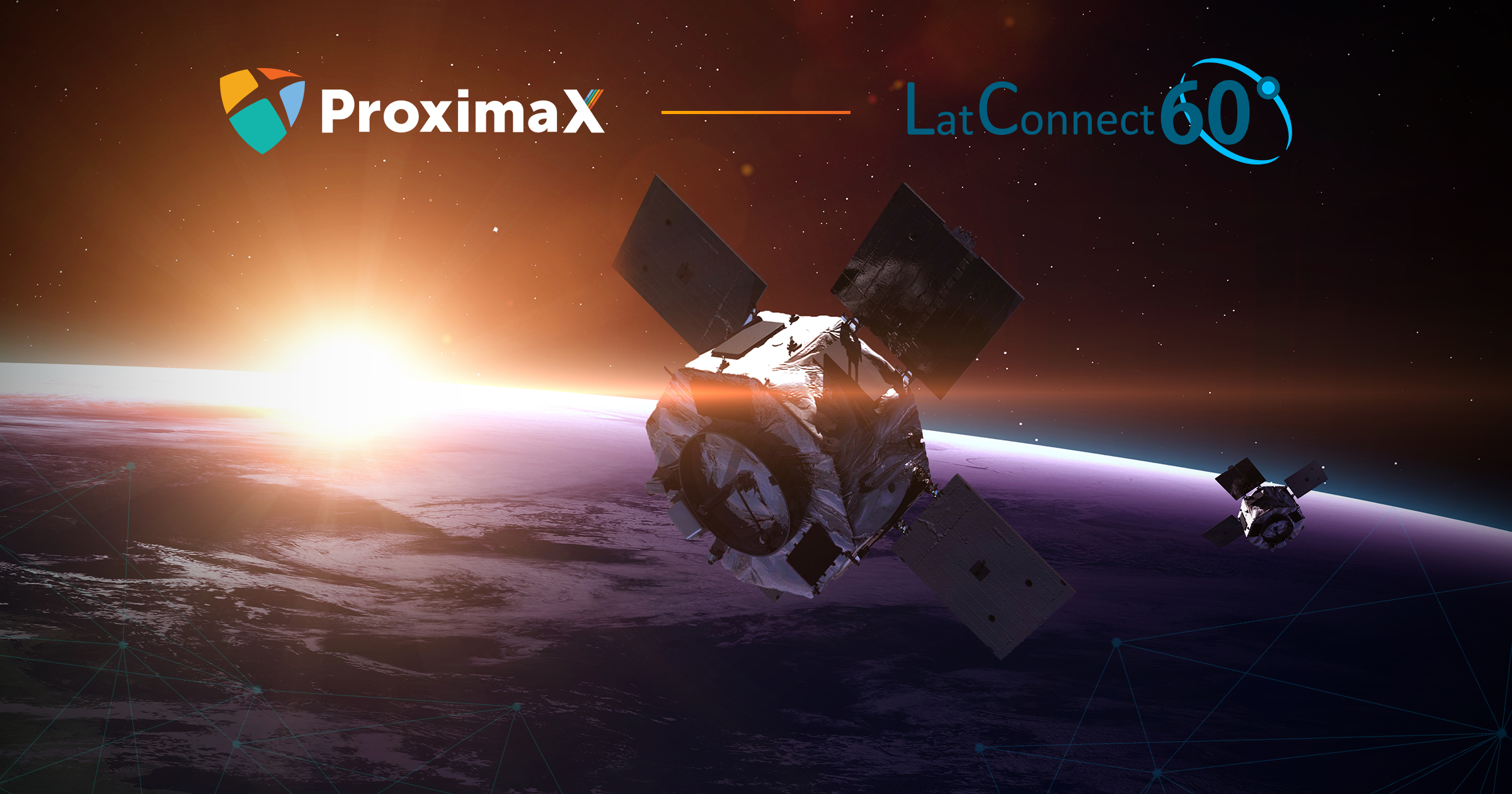 新加坡/澳大利亚-LatConnect 60与 ProximaX 合作,通过高分辨率卫星地球观测(EO)数据,为农业部门开发基于区块链的参数保险用例...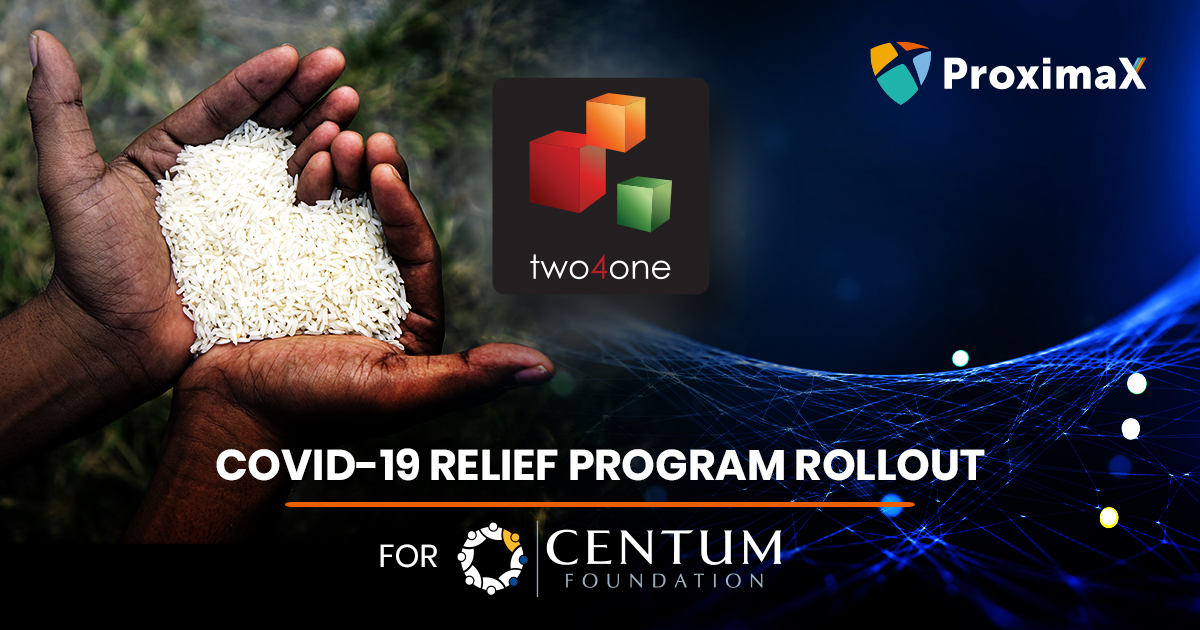 内罗毕/新加坡– 2020年4月13日–总部设在内罗毕的科技公司Two4one App Ltd("Two4one")已受 CENTUM 基金会委托,将其基于 ProximaX 天狼星的电子礼品卡解决方案("EGC 解决方案")推广到管理 CENTUM 基金会的COVID-19 救济计划。...
LEARN MORE
Dive into our Technology and Research Papers